Integrated solutions in the field of debt collection
We communicate with defaulting customers as representatives of the banks, not as a third party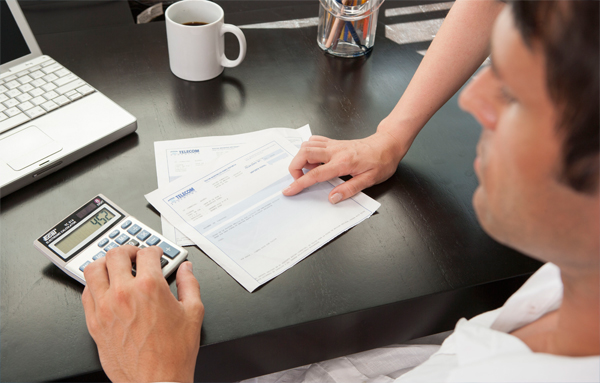 Defaulters of funding individuals
specialized service that collects the dues of banks and finance companies from their default customers, and it includes all forms of financing products.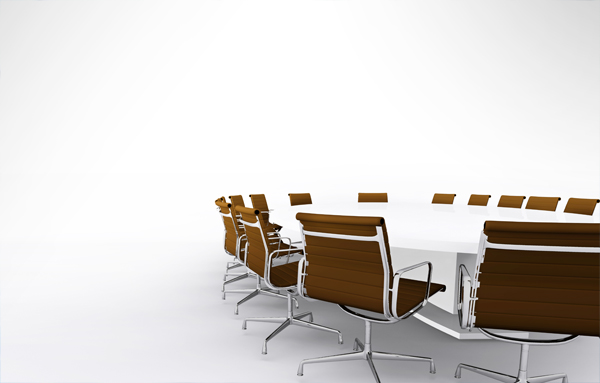 Defaulters of financing the business sector
On behalf of the Bank, we conduct all acts related to the collection of debts of companies and businesses, through negotiation, amicable settlement or judicial follow-up if necessary.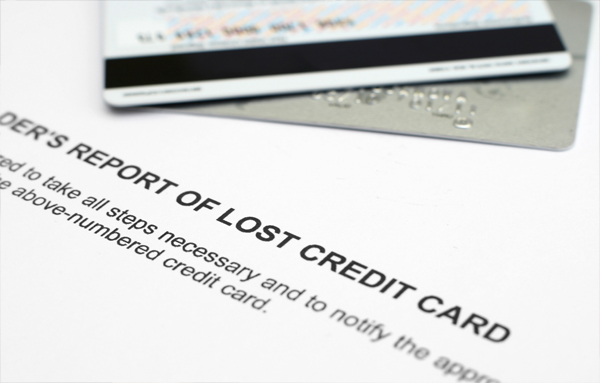 Credit Card Debts
We stimulate debtors by scheduling debts, encouraging them to pay off credit card debts, and continuously tracking payments through an advanced call center.

We help banks and financial institutions collect outstanding and doubtful debts from their clients. In "Shams Alaldalah" together with our partners outside of Saudi Arabia. We provide our customers with integrated solutions in the field of debt collection. We also assist debtors to settle and repay their debts by scheduling (payment plans) according to their ability to pay in addition to full settlement services to repay their debts.
Collecting debts on companies or individuals.

Tracking and prosecuting fugitive debtors outside the State.

Judicial follow-up and litigation against debtors who are stonewalling on payment.

Settlement and scheduling of non-performing loans on companies and individuals.